When Mark Reynolds isn't striking out he's clearing the fences with circuit clouts. Reynolds drove in half of Baltimore's runs last night but amazingly didn't strike out once. Only Drew Stubbs's 200 strikeouts outpaces Reynolds's 183 whiffs.
The Red Sox are 4-13 since September 5, the day that began their string of games against AL East teams. While the last-place Orioles mounted a late-inning comeback the Yankees celebrated clinching a spot in the playoffs. At least wins but the Yankees kept the Rays trailing Boston in the wild card race.
These Hair-itage shirts are fun, unlike watching the Red Sox in September.

2-for-4, 1 run, 2 strikeouts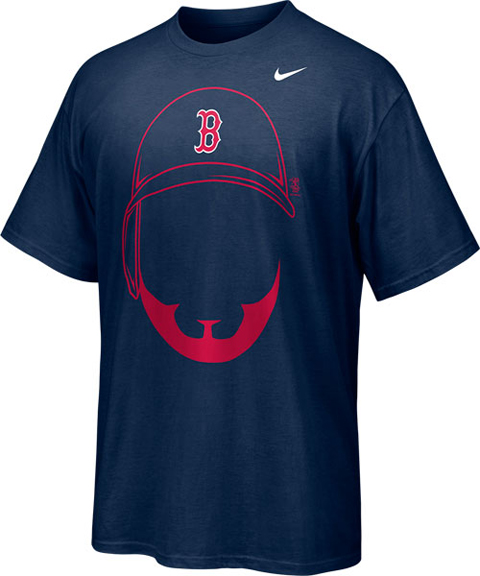 1-for-4, 1 RBI, 1 LOB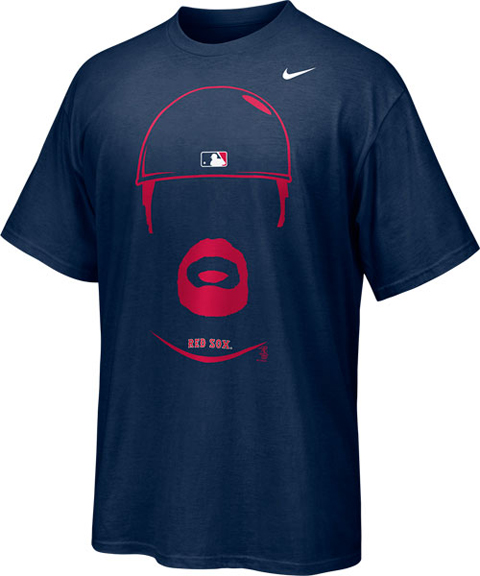 0-for-3, 1 RBI, 2 LOB

Did not play
Don Orsillo's tie was a black grid suitable for charting the late season decline of a team many thought would win the World Series.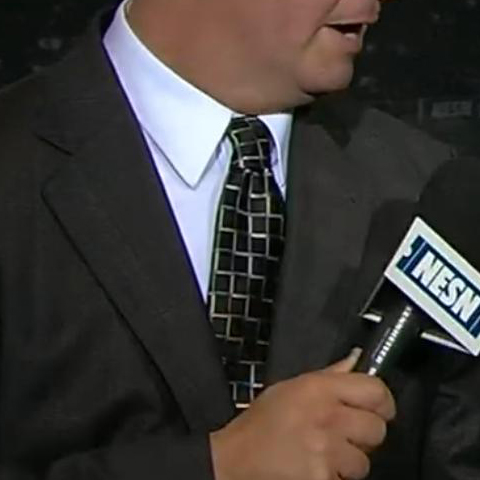 Game 156: September 21, 2011

Baltimore Orioles
65-90

6

W: Clay Rapada (2-0)
H: Willie Eyre (3)
S: Jim Johnson (9)

2B: Nick Markakis (28)
HR: Mark Reynolds – 2 (36)

Boston Red Sox
88-68
4

L: Josh Beckett (13-6)

2B: Dustin Pedroia (37), Carl Crawford (27)
3B: Crawford (6)