There's nothing I could say here that hasn't been stated in a manner infinitely more analytical, anguished, and eloquent elsewhere.
Nate Silver neatly dissects the Red Sox's epic collapse in September. He also concisely computes the dual, dueling improbabilities of the Yankees blowing a seven-run lead and the Red Sox losing last night's game when they were one strike away from victory: one chance in 278 million.
Jay Caspian Kang eschews calculating probabilities in favor of reveling in the reborn despair over the Olde Towne Team. Kang rhapsodizes, "We get to go back to our favorite pastime: complaining about this shitty team and its shitty GM and what the fuck is wrong with Crawford and did you hear what this guy told me about what John Lackey did when he was at that bar in the Back Bay?"
Finally, Chad Finn performs an autopsy on the deceased team in a measured manner. Finn usually doesn't call for heads but appeals to a rabid fan base to adopt cooler ones. However, in this column Finn urges John Lackey to "pack up the sneer and the sacks of unearned cash and just go away." That surly starter was Finn's only call for dismissal. He believes that Theo Epstein, despite the poor performances by two big ticket free agents, should remain with the club. Ditto with Terry Francona, who some blame for being too soft on players. Finn maintains there is the public Francona and the manager behind closed doors.
The play of Marco Scutaro in this game was a microcosm of this team's season. At times he was brilliant and lucky, like when he rifled a double to left with one out in the fourth, advanced on a ground out off Carl Crawford's bat, and scored on a balk by Alfredo Aceves to tie the game 2-2. Scutaro also sparked an outstanding double play in the sixth. After Jon Lester gave up consecutive walks the shortstop scooped Vladimir Guerrero's grounder and flipped it to Dustin Pedroia's glove. Pedroia completed the circuit to Adrian Gonzalez's waiting glove and the visitors got out of frame unscathed.
Later in the contest Scutaro was obtuse and ill-fated. The infielder muscled a single to right with one out in the eighth and took off when he saw Carl Crawford's line drive wing towards the left-center gap. After he passed second base Scutaro paused because he thought Nolan Reimold had a chance to catch the ball. That momentary stop was the difference between Scutaro scoring an insurance run and being thrown out at home. Tim Bogar had a hand in the disaster. An entire waving arm, in fact.
Other arms that failed in the race? Jonathan Papelbon's, as he notched two outs in the ninth but surrendered three consecutive hits to blow his third save of the season. Crawford's, as it flailed in an attempt to snare Robert Andino's single.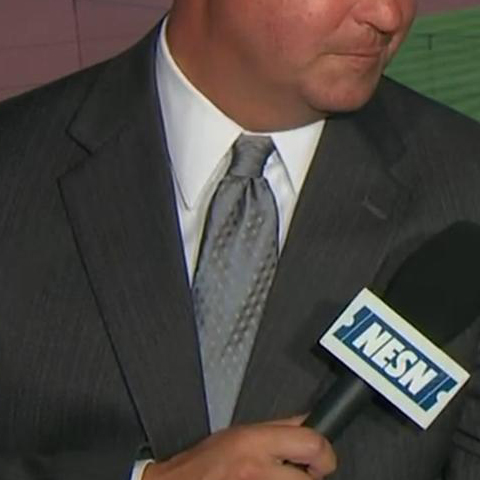 Game 162: September 28, 2011

Boston Red Sox
90-72
3

H: Alfredo Aceves (11)
H: Daniel Bard (34)
BS, L: Jonathan Papelbon (3, 4-1)

2B: Marco Scutaro (26), Carl Crawford (29)
HR: Dustin Pedroia (21)

Baltimore Orioles
69-93

4

W: Jim Johnson (6-5)

2B: J.J. Hardy (27), Mark Reynolds (27), Chris Davis (12), Nolan Reimold (10)
HR: Hardy (30)