The Red Sox offense was stymied by Derek Holland, who lasted seven innings, didn't give up a single base on balls, surrendered two singles, and struck out six. Holland reminds me of Jeff Francis. He baffled Boston batters in a regular season game on June 14, 2007 but was chased off the mound in the World Series.
The Rangers have a myriad of players with amusing names.

In the eighth inning Merkin Valdez made an appearance. The reliever's name calls to mind pubic wigs and devastating oil tanker spills simultaneously.
Valdez's bullpen mate Mark Hamburger didn't pitch in last night's game. He could be paired with Colby Lewis for a tantalizing cheeseburger.

Holland could unite with Mike Napoli and Esteban German to form an informal European Union.
Unfortunately for punning announcers across the league Elvis Andrus doesn't hit for power. He has only left the building four times this season, inclusive of his four-bagger in the fifth inning off Matt Albers last night.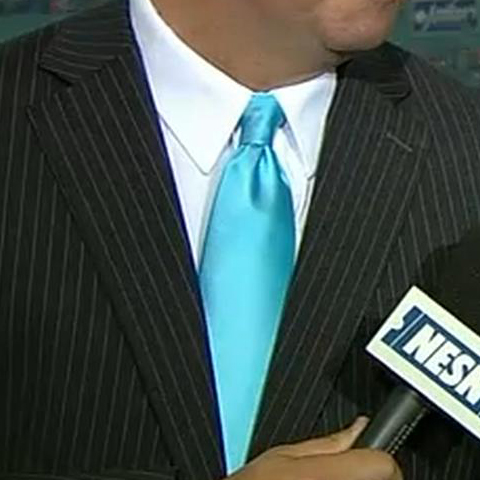 Game 137: September 2, 2011

Texas Rangers
79-60

10

W: Derek Holland (13-6)

HR: Ian Kinsler (24), David Murphy (8), Elvis Andrus (4)

Boston Red Sox
83-54
0

L: Andrew Miller (6-2)

No extra base hits