Mike Aviles's fourth-inning home run with two out broke the 3-3 tie and the Sports Authority sign. Of all the batters that have taken the box the utility infielder was not at the top of the list of people that could rip a hole in one of the signs over the Green Monster.
In every game at Fenway all I can picture is Dustin Pedroia trying to whack the cover off the ball to duplicate the feat.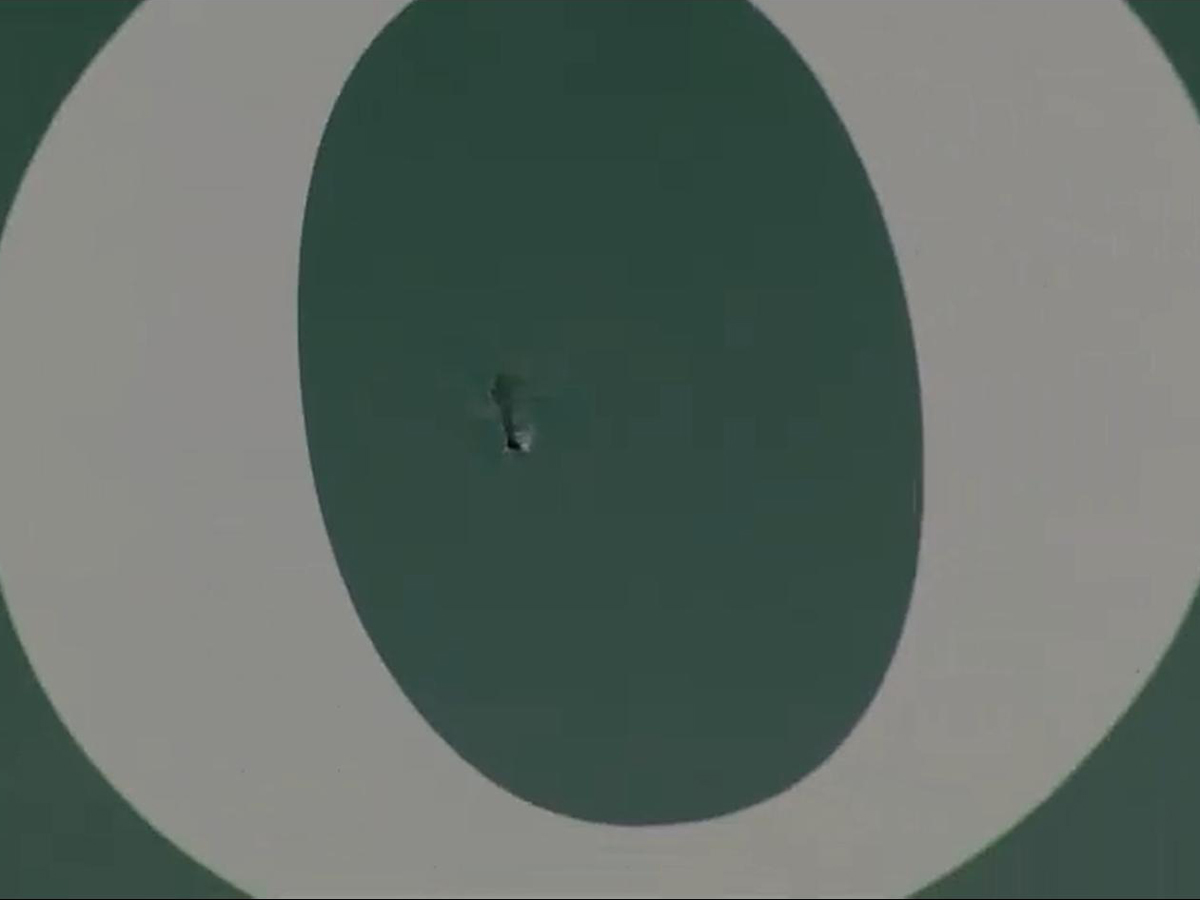 Daniel Bard came through in the eighth with his first hold in his last three attempts. The relief showed his ace abilities by striking out the side while only allowing Ben Zobrist to reach on a base on base on balls.
Joe Maddon was ejected by home plate umpire Hunter Wendelstedt in the sixth for disputing balls and strikes. The strike zone map of last night's contest shows that Bard and other Boston hurlers did indeed benefit from Wendelstedt's judgment.
I couldn't help but pass judgment on Johnny Damon's comments in his interview with Heidi Watney about how this current Rays team reminds him of the 2004 Red Sox. Damon can say that when his eyes are stinging with champion champagne and no sooner.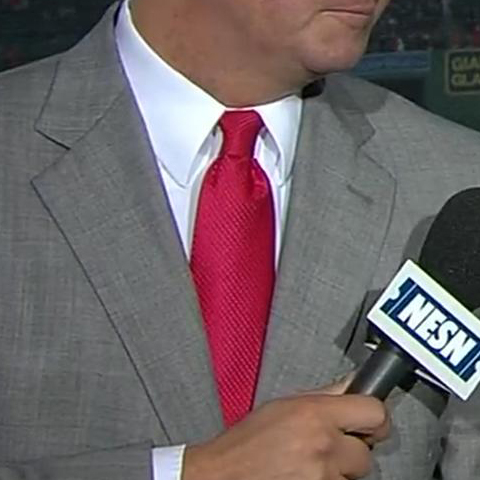 Game 150: September 16, 2011

Tampa Bay Rays
83-67

3

L: James Shields (15-11)

HR: Evan Longoria (28)

Boston Red Sox
87-63
4

W: Josh Beckett (13-5)
H: Alfredo Aceves (10)
H: Daniel Bard (32)
S: Jonathan Papelbon (30)

2B: Jacoby Ellsbury (43), David Ortiz (38)
HR: Mike Aviles (6)