Go and catch a falling star,
Get with child a mandrake root,
Tell me where all past years are,
Or who cleft the Devil's foot;
Teach me to hear mermaids singing,
Or to keep off envy's stinging,
And find
What wind
Serves to advance an honest mind.
— Song by John Donne
I quote Donne because it feels like the Red Sox are done.
Been there, done that. Well, not exactly that. Because baseball is the sort of game you can see something new every game. Consequently, a team that was playoff-bound can lose in novel and excruciating ways every time they take the field.
For example, an MVP-caliber player could chase down a well-struck ball to deep center field and snag it perfectly with two men on and two down. That same player, who just 24 hours before had hallelujahs and hosannas praising his name, could hit the center field fence with such force that the ball dropped to the ground.
That dropped ball could be recovered and relayed back to home plate but then missed by a catcher, precipitating an three-run inside-the-park home run.
What a crazy way to lose the lead that would be.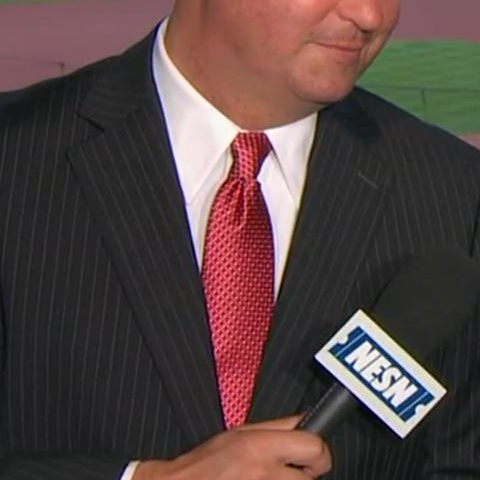 Game 160: September 26, 2011

Boston Red Sox
89-71
3

L: Josh Beckett (13-7)

2B: David Ortiz (40), Jacoby Ellsbury (46)
HR: Jed Lowrie (6)

Baltimore Orioles
68-92

6

W: Troy Patton (2-1)

2B: Chris Davis (11), Nick Markakis (30)
HR: Matt Wieters (21), Robert Andino (5)