The Red Sox choose the wrong sort of flight, fleeing the field with their collective tail between their legs with a loss against the cellar-dwelling Orioles.
To be fair the local nine put up a bit of a fight in the fifth with Adrian Gonzalez's RBI double and Dustin Pedroia's triple to plate Gonzalez. Terry Francona fought tooth and nail for David Ortiz, whose fly ball to right field was wrongly ruled foul.
While Francona had Ortiz's back the same couldn't be said for the designated hitter. The slugger told reporters that Alfredo Aceves should be starting. "To be honest with you, the way things are going, he should be starting. It's as simple as that. I think at one point, he might be a starter. It all depends what the front office decides, but he's got good stuff, and we definitely need a guy that can come in and give us six or seven good innings." Perhaps Ortiz's frustration is with baseball operations.
Three Orioles took flight: Robert Andino, Nolan Reimold, and J.J. Hardy all homered off greenhorn Kyle Weiland.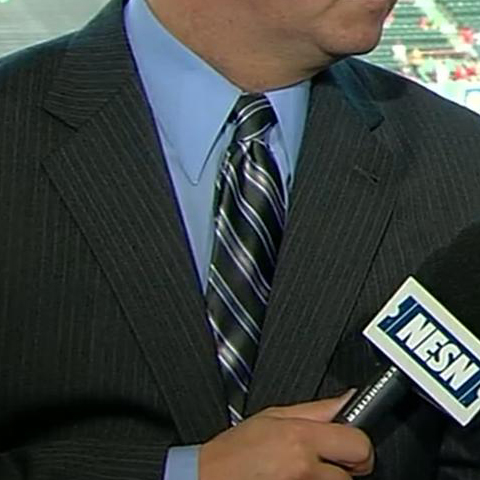 Game 153: September 19, 2011

Baltimore Orioles
63-89

6

W: Jeremy Guthrie (9-17)
H: Troy Patton (2)
H: Willie Eyre (2)
H: Clay Rapada (5)
H: Pedro Strop (2)
S: Jim Johnson (7)

2B: Matt Angle (4), Matt Wieters (28)
HR: Robert Andino (4), Nolan Reimold (12), J.J. Hardy (28)

Boston Red Sox
87-66
5

L: Kyle Weiland (0-3)

2B: Josh Reddick (18), Adrian Gonzalez (44), Marco Scutaro (21)
3B: Jarrod Saltalamacchia (3), Dustin Pedroia (3)
HR: Darnell McDonald (6)