Don Orsillo observed in this game or perhaps during a game in the previous series in St. Petersburg that Casey Kotchman seems to have been around forever. The first baseman was drafted with high expectations in the first round of the 2001 draft. But in the majors Kotchman has struggled to live up to the hype and was merely pedestrian until this season.
When he was on the Red Sox in 2009 he was a mediocre .218 batting average, .284 on-base percentage, and .287 slugging in 87 at bats. Like Carlos Pena before him, a stopgap at first base foundered in Boston but bloomed in Tampa Bay.
Matthew Pouliot's series on redoing the 2001 draft had Kotchman dropping from his actual slot at 13 to the 29th pick after all-stars such as Dan Haren (redo at 2nd, actual 72nd), Ryan Howard (4th, 140th), and Kevin Youkilis (6th, 243rd)
A number one pick in his draft, Drew Bledsoe, visited the booth. The first pick of the 1993 draft was in town to be enshrined in the Patriots Hall of Fame.
Jeff Howe evaluated Bledsoe in light of quarterbacks of his era and made a compelling case for his inclusion in the Football Hall of Fame. Pro Football Reference doesn't have metrics like Bill James's black and gray ink, but like baseball defensive statistics a true measure of a quarterback's contributions is difficult to quantify, no matter the hype around ESPN's proprietary QBR statistic.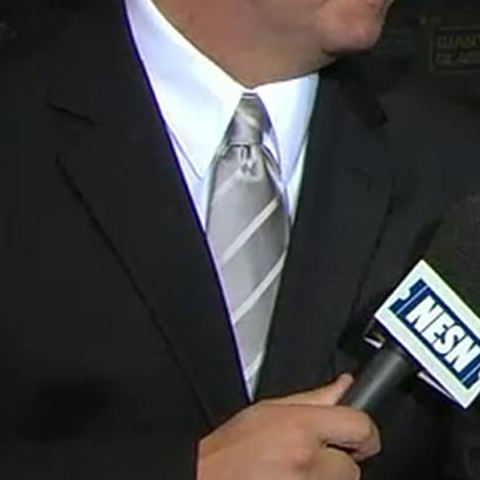 Game 149: September 15, 2011

Tampa Bay Rays
84-66

9

W: Jeremy Hellickson (13-10)

2B: John Jaso
HR: Evan Longoria (27), Casey Kotchman (10), B.J. Upton (21)

Boston Red Sox
86-63
2

L: Kyle Weiland (0-2)

No extra base hits