The bullpen band's mojo helped to break the 4-4 tie in the fourth, but the usually sound duo of Daniel Bard and Jonathan Papelbon struck a sour note in the eighth. Bard allowed singles to Matt Wieters and Mark Reynolds but whiffed Adam Jones. Papelbon relieved Bard and struck out Chris Davis looking but allowed a bleeder off Nolan Reimold's bat that loaded the bases.
With his bases-clearing double with the bases loaded and two out in the eighth, Robert Andino gave his team a two-run advantage and his name was added to the list of bit players who dominate the Red Sox. Andino's name is uttered with strings of expletives, much like all-time great Frank Catalanotto.
Ric Flair's visit, while exciting for Josh Reddick and Dustin Pedroia, didn't infuse the team with the winning spirit. But it did inspire Jerry Remy to emit a number of "woos."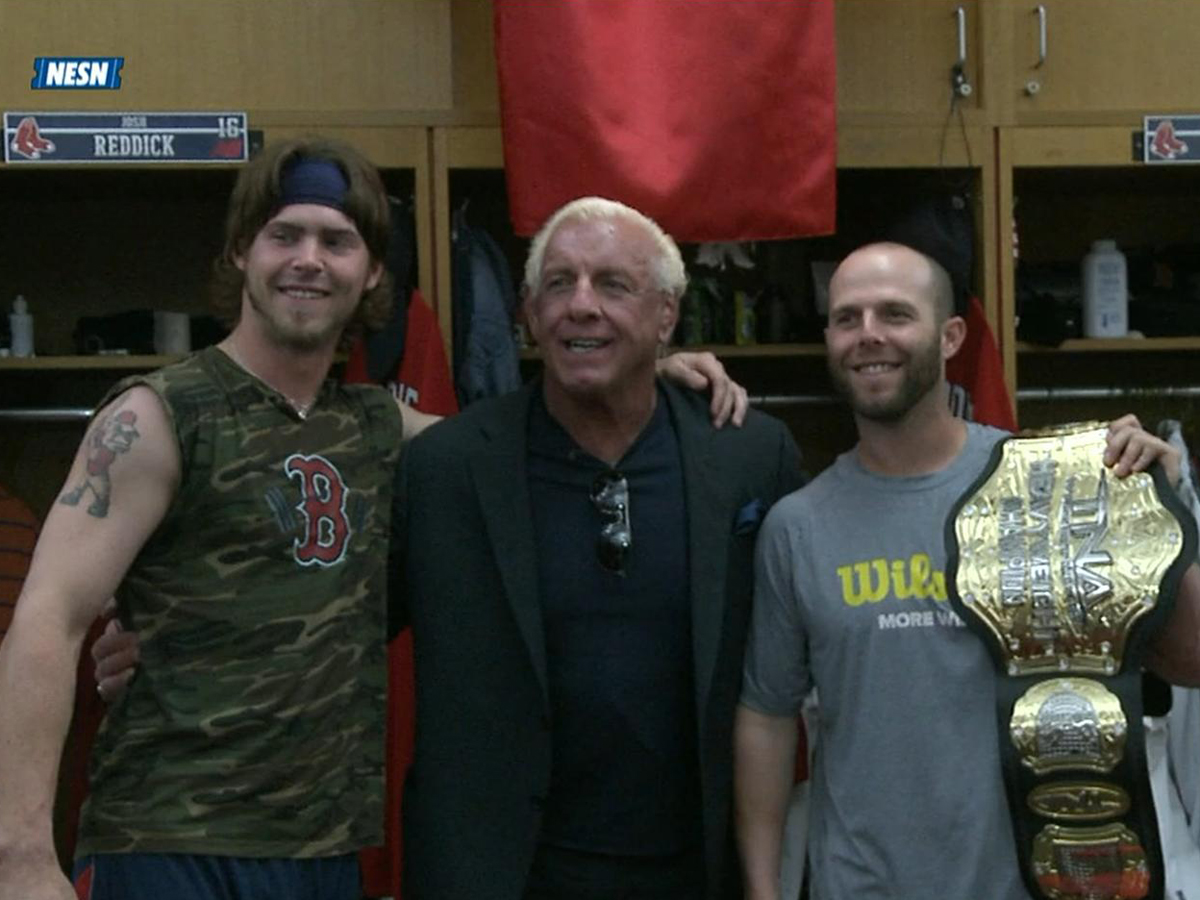 Don Orsillo's tie reminded me of a pattern on some manhole covers. Sorry, personhole covers.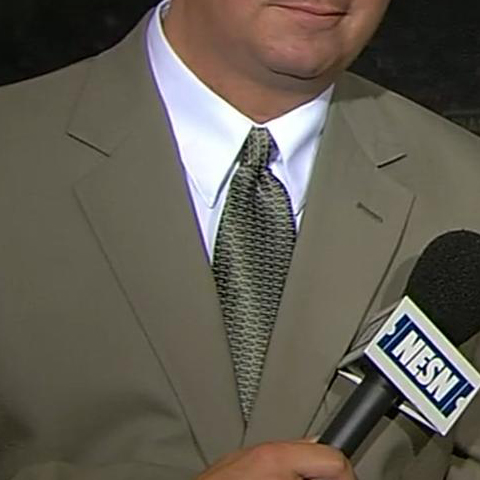 Game 155: September 20, 2011

Baltimore Orioles
64-90

7

W: Willie Eyre (2-1)
H: Pedro Strop (3)
S: Jim Johnson (8)

2B: Nick Markakis (27), Robert Andino (22)

Boston Red Sox
88-67
5

H: Matt Albers (10)
H, L: Daniel Bard (33, 2-9)
BS: Jonathan Papelbon (2)

2B: Dustin Pedroia – 2 (36), Adrian Gonzalez (45), Mike Aviles (17)
HR: Adrian Gonzalez (27)