The Magic Snuggie was summoned but proved powerless to suppress the wave that the Rays rode to carry them within 3½ games of the wild card. What follows are random thoughts I used to distract myself from the horror of this game in particular and the series in general.
Marco Scutaro has been on fire for the last two weeks: .400 batting average, .440 on-base percentage, and .578 slugging percentage. He was the only Boston batter to score last night; his third-inning home run brought the Red Sox within two runs of the home team.
The Rays catcher's surname sounds like name of an Autobot. "Lobaton, transform!"
Turning and turning in the widening Guyer
The falcon cannot hear the falconer;
Things fall apart; the centre cannot hold;
Mere anarchy is loosed upon the world,
The blood-dimmed tide is loosed, and everywhere
The ceremony of innocence is drowned;
The best lack all conviction, while the worst
Are Fuld of passionate intensity.
The Red Sox are 9-7 when Don and Jerry wear polo shirts.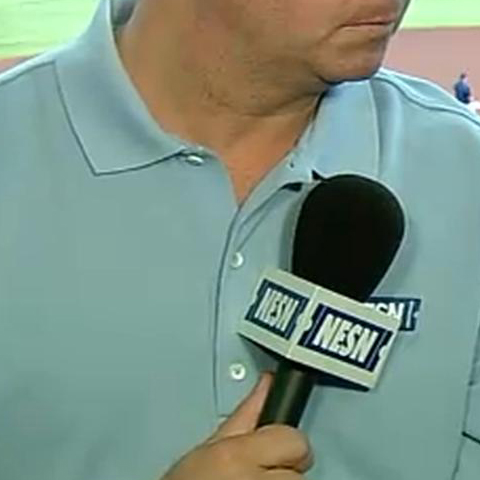 Game 146: September 11, 2011

Boston Red Sox
85-61
1

L: Jon Lester (15-7)

HR: Marco Scutaro (6)

Tampa Bay Rays
81-64

9

W: James Shields (15-10)

2B: Sean Rodriguez (20), B.J. Upton (21), Johnny Damon (27)
3B: Damon (7)
HR: Upton (20)