Jacoby Ellsbury became the first Red Sox player to have 30 home runs and 30 stolen bases in a season, joining 36 others in an elite list that includes all-time greats like Hank Aaron, Barry Bonds, Bobby Bonds, Barry Larkin, and Willie Mays. The list also has surprises such as Dante Bichette, Sammy Sosa, and Larry Walker.
In the past few seasons there have been a smattering of players achieving the feat: Hanley Ramirez, Grady Sizemore, and Ian Kinsler. Ellsbury joined National League outfielders Matt Kemp and Ryan Braun this season. In this new wave of power/speed stars, who will go the way of the Hall of Famers and who will fade away?
Such a question is a more comforting conjecture to turn in the mind when your favorite team's playoff hopes wane along with the length of the day.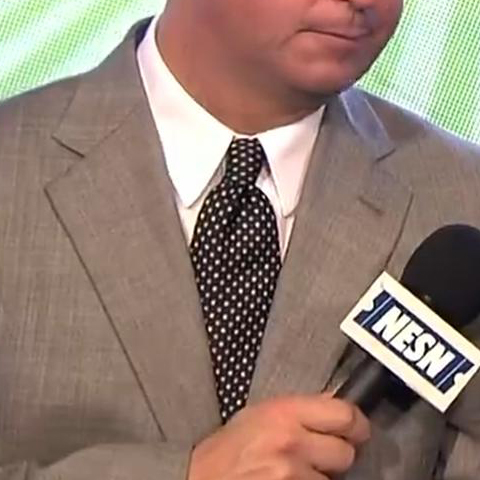 Game 158: September 25, 2011

Boston Red Sox
88-70
2

L: Tim Wakefield (7-9)

2B: Marco Scutaro (23)
HR: Jacoby Ellsbury – 2 (30)

New York Yankees
97-61

6

W: A.J. Burnett (11-11)

2B: Derek Jeter (24)
HR: Jorge Posada (14)