People who speak Pittsburghese, a variation of the North Midland dialect, get around English's problem of not having a second person plural part of speech by deploying "yinz." It is thought to be a contraction of the Scotch-Irish form "you ones." Other US English dialects, particularly in those areas where there was immigration from Ireland, fill in that gap: in the South there is "y'all" and in Philadelphia and New Jersey "yous." We could try to revive "ye," but as "you" devolves to "U" because of texting and Twitter, the battle may already be lost.
Much like the battle of what was thought to be one of the best teams in the American League against the one of the middling teams of the senior circuit. With yesterday's loss the Red Sox hold a four-game losing streak and were toppled from first place in the AL East.
Tim Wakefield obliterated the Pirates lineup for the first two innings but found his nemesis in Ronny Cedeno leading off the third inning. Cedeno broke up the perfect game with a Texas Leaguer to right but was erased by Jeff Karstens's fielder's choice. Karstens made his way to third by way of the wild pitch express while Jose Tabata reached on a base on balls. Karstens and Tabata were both part of the deal that sent Xavier Nady and Damaso Marte to the Yankees, a move that powered the Bronx Bromides to third place in the division in 2008.
In the fourth inning the home team had solved the knuckleball enigma and knocked in four runs, three of the runs coming from gadfly Lyle Overbay's three-run homer. While three Red Sox clubbed solo home runs, as a team they were 0-for-8 with runners in scoring position.
Since the Pirates and Penguins both play second fiddle to the Steelers, one can hardly blame the Bucs organization for attempting to jazz up their on-field product with fireworks after home runs and wins. However, when Xavier Paul failed to come down with Dustin Pedroia's fly ball to right for the final out the pyrotechnics went off prematurely. Adrian Gonzalez ended the game by striking out, and given how well the first baseman has been hitting that was reason enough shoot off a few Roman candles.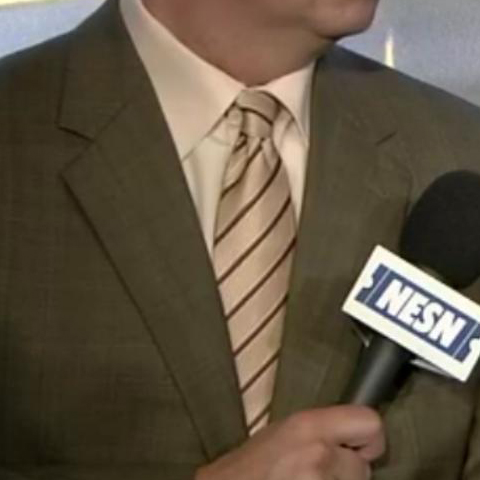 Game 76: June 25, 2011

Boston Red Sox
44-32
4

L: Tim Wakefield (4-3)

2B: Jarrod Saltalamacchia (11), Dustin Pedroia – 2 (16)
HR: Adrian Gonzalez (16), Josh Reddick (1), Jacoby Ellsbury (9)

Pittsburgh Pirates
39-37

6

W: Jeff Karstens (5-4)
H: Daniel Moskos (1)
H: Tony Watson (6)
S: Joel Hanrahan (22)

2B: Ronny Cedeno (14), Garrett Jones (11)
HR: Lyle Overbay (6), Jones (8)