The title is not a comment on Freddy Garcia's current coif or his lack of allegiance to a team in the Stanley Cup Finals but rather refers to his utter lack of velocity. Garcia threw variations of, as Dennis Eckersley would say, soft salad, nothing balls, and dead fishes, leading to his departure with a mere 1⅔ innings under his belt. Although the Yankees nipped at the Red Sox's heels until the last inning, the visitors' early lead sustained them.
Jacoby Ellsbury led off the first with a four-bagger to right. Dustin Pedroia reached on a base on balls and was tripled in by Adrian Gonzalez. That is not a typographical error. Kevin Youkilis capped off the scoring with a sacrifice fly to left and the Yankees were lucky the Red Sox only scored three runs.
Pedroia might be showing flashes of a return to laser show status: he doubled in the second to plate Jarrod Saltalamacchia. David Ortiz started building his case for AL Player of the Month for June with a two-run no-doubter to right. His subsequent bat flip might result in a ball in the ribs sometime in the next two games, but he has some padding there.
Another player that might be back on track was Jon Lester. Lester improved to an 8-2 record despite not having his best stuff: 6 innings, 8 hits, 3 earned runs, 1 walk, and 5 strikeouts. His cutter hit two batsmen in nearly the exact same place: the right knee. He knocked out Mark Teixeira, who had to leave the game, and two batters later plunked Russell Martin, who stayed in. Yankee fans reacted to the hit batters as if it were a blind-side hit that clearly violated NHL Rule 48.1 on a key hockey player that led to a severe concussion.
On the self-inflicted injury side Bobby Jenks left the game in the seventh. Although Jenks pitched to Jorge Posada and worked a 3-1 count the walk that Matt Albers completed would be part of Albers's record.
Coming back from injury Marco Scutaro went 1-for-4 from the nine-hole. On the defensive side he made an impressive snare of Robinson Cano's liner for the second out of the third but was overshadowed by J.D. Drew's on-the-run and stretching grab of Martin's liner for the final out.
Jonathan Papelbon's 200th save was marred by a leadoff base on balls to Martin and an RBI single off Posada's bat. Save is a save is a save is a save. He can celebrate during his three-day suspension, should he have to serve the full sentence.
Don Orsillo wore his "I'm secure in my masculinity and can therefore wear cotton candy pink" tie.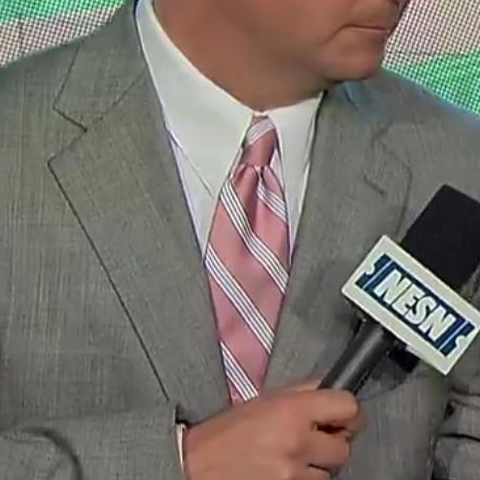 Game 60: June 7, 2011

Boston Red Sox
34-26
6

W: Jon Lester (8-2)
H: Matt Albers (6)
H: Daniel Bard (12)
S: Jonathan Papelbon (12)

2B: Dustin Pedroia (9), Jacoby Ellsbury (19)
3B: Adrian Gonzalez (2)
HR: Ellsbury (7), David Ortiz (14)

New York Yankees
33-25

4

L: Freddy Garcia (4-5)

2B: Nick Swisher (10)