After rookie Domonic Brown clubbed his fifth home run of the year the only suspenseful aspect of the game was not whether the Red Sox would win but whether they would get no-hit. The two-run margin Brown's second inning four-bagger provided would be more than enough for the Phillies to reach their 50th victory.
Appropriately enough, Shane Victorino, who hails from the 50th state, was on the basepaths when Brown deposited his home run ball into the bullpen. He added onto the lead in the bottom of the sixth with a two-run longball of his own.
Cliff Lee not only pitched nine scoreless innings but lofted a fly ball deep to left to plate Brown in the fifth. The southpaw hurler hit the ball harder and farther than any Boston batter hit him.
Kevin Youkilis broke up the perfect game by leading off the second with a four-pitch base on balls and Marco Scutaro ended the no-hitter with a line drive single to left to start the sixth. Beckett failed to bunt Scutaro over and when he was instructed to swing away he grounded into a double play.
The Red Sox needed the bat and ball Jimmy Rollins used to try and break Babe Ruth's 575-foot shot in Detroit. Darnell McDonald was the only hitter to muster an extra base hit off Lee, a leadoff double in the eighth. McDonald, like the other three other Red Sox baserunners of the evening, were stranded.
Although the Red Sox dropped the first game of this series Boston fans could remind their City of Brotherly Love brethren of the 4-0 drubbing the Bruins visited upon the Flyers in the conference semifinals this year. To do any less would be failing to live up to our new reputation of being "obnoxious, arrogant, condescending."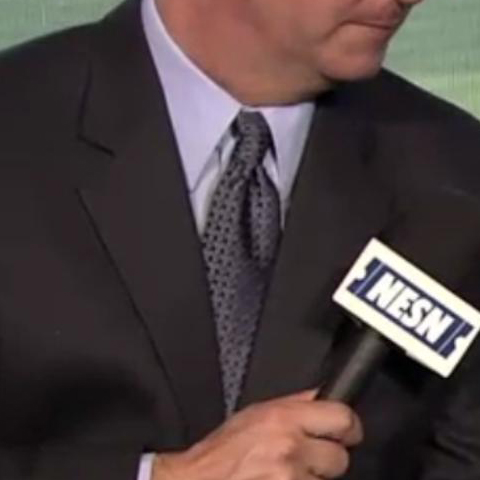 Game 78: June 28, 2011

Boston Red Sox
45-33
0

L: Josh Beckett (6-3)

2B: Darnell McDonald (1)

Philadelphia Phillies
50-30

5

W: Cliff Lee (9-5)

2B: Domonic Brown (7)
HR: Brown (5), Shane Victorino (9)