The penetration of the eastern territory, concentrated on +43° 38' 29.66", -79° 23' 25.06" was largely successful. Second-inning forays led by Jarrod Saltalamacchia and Dustin Pedroia (who returned to duty when results of a scope by fiber-optic camera showed his patella was merely bruised and there was no structural damage) breached the Torontonians' defense. Adrian Gonzalez feinted with a groundball that distracted the infielders into a double play but allowed Jacoby Ellsbury to score.
Toronto's counterattack allowed Corey Patterson to cross home plate in the fourth but the Red Sox counter-offensive in the fifth gave them the high ground. Singles by Gonzalez and Kevin Youkilis penetrated the Blue Jays defense into the outfield, plating Ellsbury and Pedroia. Gonzalez wrapped up the battle with a volley into left field to once again advance Ellsbury for the final victory of the evening. In two more days will see if Toronto will fall decisively to Boston.
However, the western front was compromised. Boston sent a force of 20 to lay siege to +49° 16' 39.58", -123° 6' 29.19" but fell short. Perhaps the fighting force, specialized to battle through the winter, were enervated by the heat, or perhaps the army overextended itself by deployment too far west. The Bruins fall back to Boston and reengage the Vancouverites on their home ice on Monday.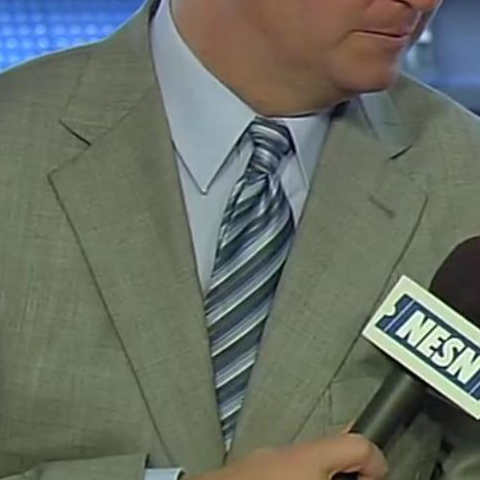 Game 63: June 10, 2011

Boston Red Sox
37-26
5

W: Clay Buchholz (5-3)
H: Daniel Bard (13)

2B: Jacoby Ellsbury (21), Adrian Gonzalez (20)
3B: Carl Crawford (4)

Toronto Blue Jays
32-32

1

L: Jo-Jo Reyes (2-5)

No extra base hits