ALCS Game 4: October 14, 2008

Rays
13
W: Andy Sonnanstine (1-0)
3-1
Red Sox
4
L: Tim Wakefield (0-1)
1-3
Highlights: In a music montage set to "Walk This Way," Dustin Pedroia threw a glove at a television camera to cover up the lens from shooting the Red Sox dugout. If only someone could have done that for the cameras trained on the field or on Craig Sager (velvet Tyrian purple jacket, coordinating mauve tie with a paisley design, and a light lavender shirt with shiny stripes).
That was not good. Time to turn the page
Go Red Sox!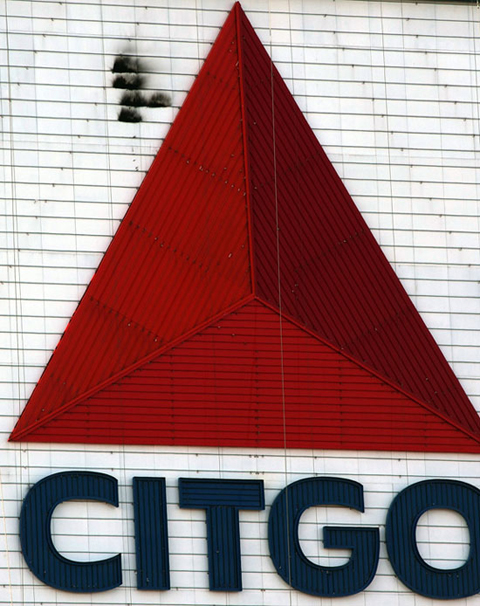 A sibylline sign?
Photo courtesy John Tlumacki/Boston Globe Staff