Game 94: July 20, 2005
Devil Rays (32-64), 4
Red Sox (52-42), 9
L: Mark Hendrickson (4-7)
W: David Wells (8-5)

I had tickets to this game, but was unable to go. Fortunately, I sent my operative, Hawaii, and his brother in my stead. Their mission, since they did choose to accept it, was to find out whether or not the remote control camera on the wall between the visiting and home bullpens was still there. I saw it on Friday the 15th, but it was gone the very next day. A few possibilities as to why it was gone:
It was being worked on, since it is a new gadget and still has some kinks.
It is only for use during NESN or WSBK games, and Saturday was broadcasted by Fox.
The Yankees whinged about it and had it removed, only to have it reinstalled since the Devil Rays have no pull.
The team has faced left-handed pitchers for 5 games in a row, and will oppose another one tonight in the form of Mark Buehrle. The White Sox southpaw is just a touch better than Hendrickson, who pitched to 6 batters in the 1st inning and got no outs. His line was 4 hits, 6 runs (5 earned), and 2 walks.
The Red Sox lefty Wells had another quality start, going 7 innings with 6 hits, 2 earned runs, 1 walk, 4 strikeouts, and 1 home run. As for offense, the question is who didn't get a hit (Cora, Stern, Olerud, and Hyzdu); all those guys probably got made fun of in the clubhouse.
In not-so related news, a 1,191 pound tiger shark was caught in the Oak Bluffs Monster Shark Tournament off Martha's Vineyard yesterday. It would have won the contest, but the crew was 6 minutes late. The shark was so large, it had to be towed outside of the boat, which slowed the return trip. Yesterday was not a good day for cartilaginous fishes.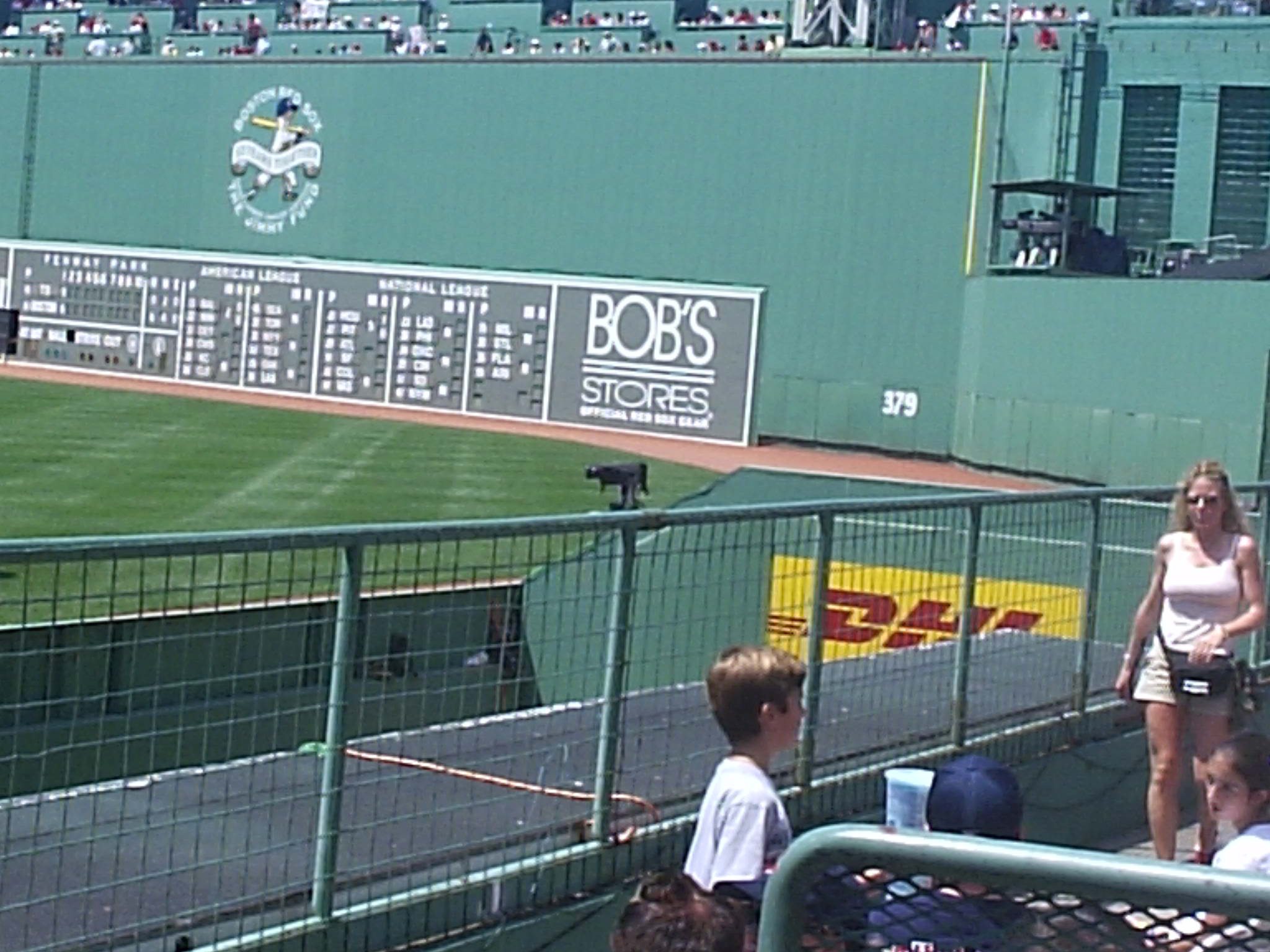 The mysterious disappearing and reappearing camera.
Photo courtesy of Hawaii.